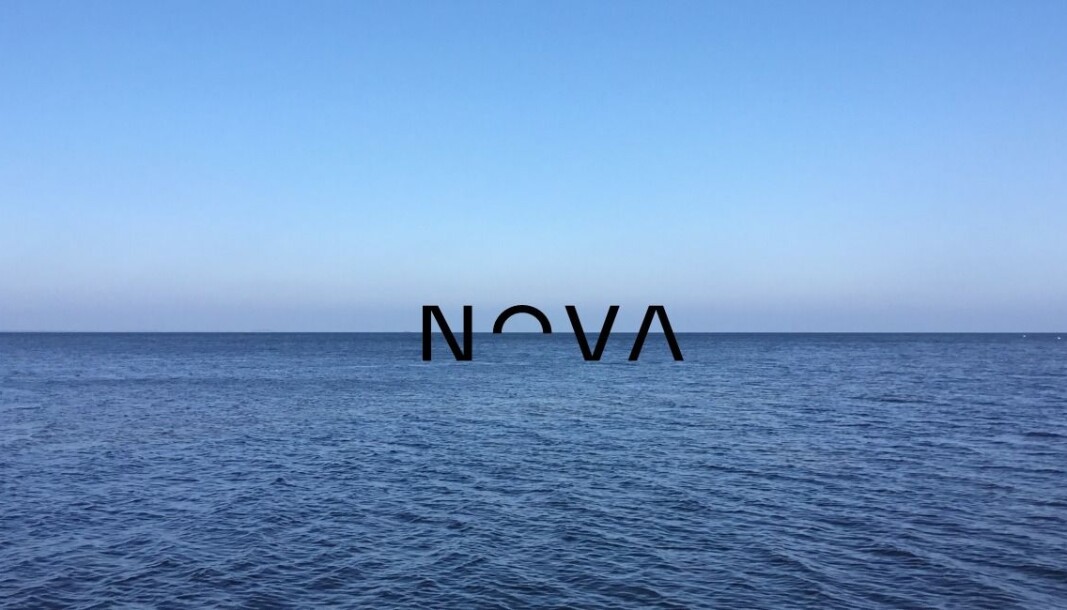 Our Companies
NOVA Consulting Group consists of specialized companies that offer a broad and interdisciplinary range of digital services to our customers.
Epinova
Epinova (Optimizely Premium Partner) specializes in creating websites, e-commerce, and intranets in Optimizely CMS / Commerce. They deliver accessible, user-friendly, and scalable solutions that give you editorial control and creative freedom. Epinova consists of Developers, Strategists and Project Managers who all have extensive experience with Optimizely, and know how the platform is best utilized to give you maximum value. Located in Norway.
Epinova AB
Epinova AB are experts in Optimizely. Through close cooperation, advice and cutting-edge expertise, they develop tailored, scalable and efficient web and e-commerce solutions that make customers succeed with their vision. Located in Sweden.
Northern Beat
Northern Beat creates user experiences that engages, converts, and excites. They offer strategy, interaction design, content consulting, concept development, and user testing.
Novanet
Novanet are specialists in application development and integration on the Microsoft .Net platform. They provide consulting, architecture, and development. Whether you manage the project yourself or they put together a qualified team that takes responsibility for the implementation for you, and help to succeed with your business-critical IT solutions. Novanet guides you safely through all steps in your solution - from vision to realization.
Novacare
Novacare works exclusively to manage, improve, and refine your solutions. Novacare is the only expert environment in Norway dedicated to managing, maintaining, and supporting .Net-based solutions. Professional application management is more than just user support and error correction. It is about value creation over time, which requires prolonged existence, stability, and dedication. Novacare take a long-term responsibility for the management and maintenance of applications and solutions.
Pineberry
Pineberry is one of Sweden's leading digital agencies that works with marketing in a transparent, educational and long-term approach. With their help, you can reach new customers through effective SEO and advertising on Google, Facebook, Amazon, Instagram and YouTube. Pineberry also offer consulting services in Web analytics, conversion optimization, programming and content production.
Point Taken
Point Taken helps you with tools to discover, share and interact in your own way - wherever you are. Point Taken (Microsoft Gold Partner) are experts in digital interaction. With specialists in technical and strategic consulting, they help customers work smarter, safer, and more efficiently. They offer services within all parts of Microsoft – from infrastructure, configuration, development, and management on all of Microsoft's key cloud solutions: SharePoint, Office 365, Teams, Power BI, Dynamics 365 (CRM) and Azure. In addition to solutions for automating processes such as Nintex and Promapp. The company consists exclusively of Senior Consultants.
NOVALAB
Novalab is NOVA's incubator and early stage investment company. The incubator program is primarily aimed at employees in the company group who have ideas for new products and services, or wants to pursue their own entrepreneurial ideas. In addition, the incubator program is available for joint initiatives and innovation that come out of the collaboration NOVA has with customers and partners.
NOVA View
Nova View is an expert environment within strategic customer experience and business development. They offer consultancy from leadership development and change management to analysis, insight, content, and product development.