NOVA Consulting Group has a strong presence across a number of industries and business sectors in and around northern Europe. Our experience, technological know-how and strategical positioning gives us the tools to offer our clients a competitive edge no matter what field or industry they are in.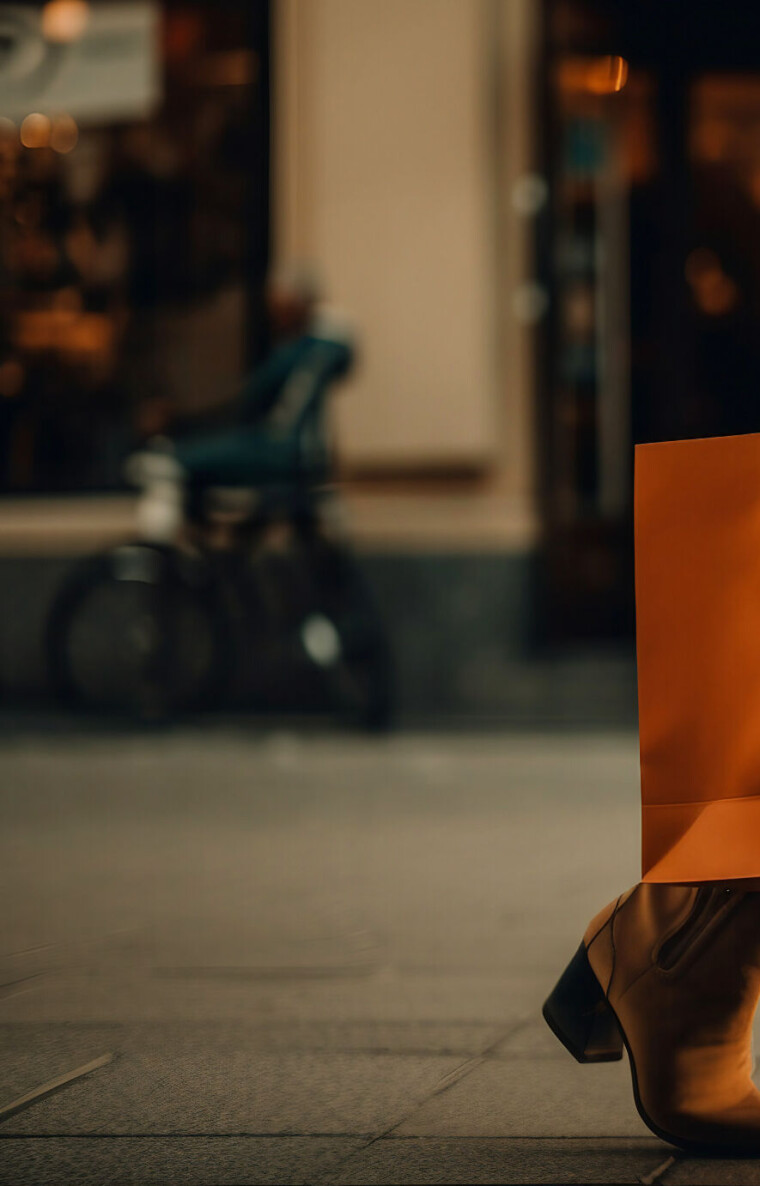 Retail

Unlock your potential in digital services
As customer expectations shift towards digital services, efficient online shopping and exceptional customer experiences are crucial. To succeed, businesses must combine sales channels, digital and on-site, ensuring long-term profitability and sustainability.

Our expertise in handling large amounts of data enables optimal management, automation, and data-driven decision-making, providing considerable competitive advantages. We have a proven track record of helping leading players in grocery, pharmacy, retail, and food production sectors capitalize on opportunities and overcome challenges.

By sharing our knowledge and expertise, we enable businesses to become agile, leverage cloud services and digital platforms, enhance security, and gain valuable insights from data analysis.


Data platform | e-commerce website | Security | UX Design | Service Design | UX Research | Content Design | Business Design | User testing | Cloud Platform | Insight and Analysis | Marketing



Some of our customers:
Voice, Cappelen Damm, Dale of Norway, WoolLand, Apotek1, Rørkjøp, Optimera, Fretex, Outland, Bama, Fargerike, Granngården, Brødrene Dahl, Telia, PostNord, Norgesgruppen, Reitan Convenience and Coop Norge.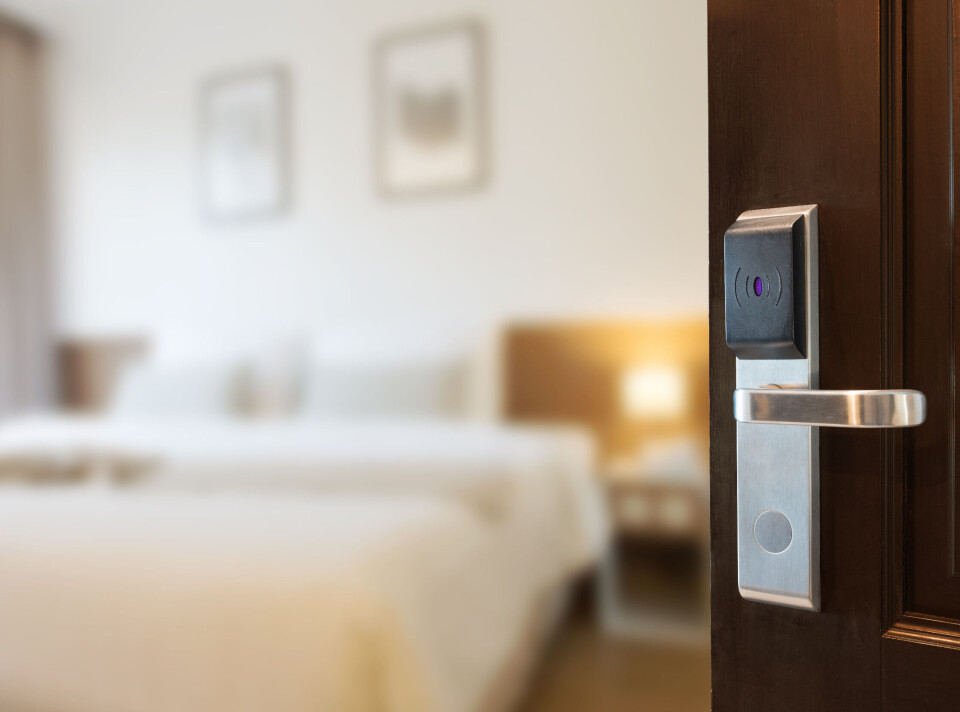 Hospitality
Solutions that foster long-term sustainable development
Hospitality technology contains a vast array of innovative tools and technologies utilized by hotels, resorts, restaurants, and related businesses. Our offerings include commerce websites, integrated with POS and PIM management systems and mobile enabled check-ins designed to elevate the customer experience. By leveraging these technologies, we help streamline operations and enhance efficiency, ensuring your business stays ahead in a competitive market.


Data plattform | Mobile apps | Cloud Services | Security | e-commerce website | Data and analytics | PIM | POS | Service Design | UX Design | Content Design | Marketing



Some of our customers:
Thon Hotels, Olav Thon Gruppen, First Hotels, Elite Hotels, Bitastad, Norway Bussekspress, Berg Hansen Reisebyrå and Entur.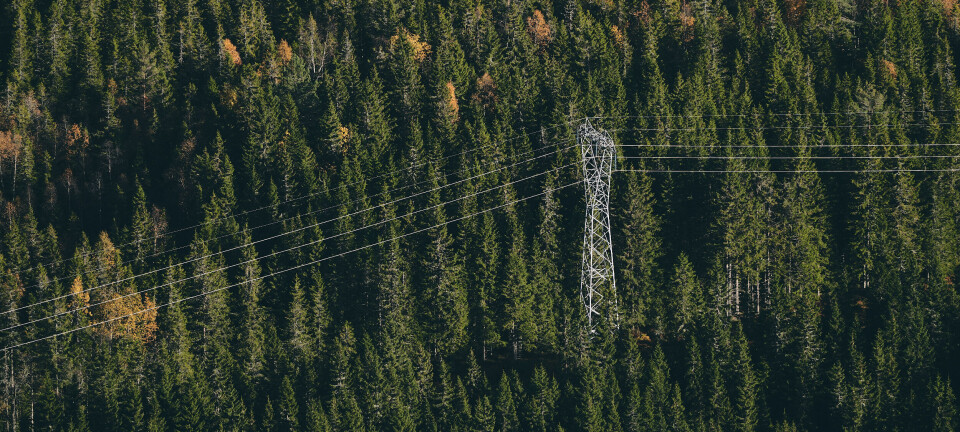 Public Sector
Connectivity through Data-Driven Technology
We facilitate citizen's access to public services, making it more convenient and efficient. Through digitalization, we streamline processes and enhance the quality of services for end-users. Our efforts align with the government's initiatives to accelerate the digital transformation of public services, aiming to simplify, innovate, and improve the overall experience. Our range of services and expertise helps create a better and more efficient digital ecosystem, benefiting both individuals and the nation at large.


Data plattform | Enterprise Architecture | Cloud Services | Security | UX Design | Service Design | UX Research | Content Design | User testing



Some of our customers:
Statnett, Statsbygg, NAV, Kystverket, Direktoratet for samfunnssikkerhet og beredskap, Det kongelige hoff, LHL, Helsetilsynet, Datatilsynet, Trøndelag fylkeskommune, Statens helsetilsyn, Statens Pensjonskasse and Asker kommune.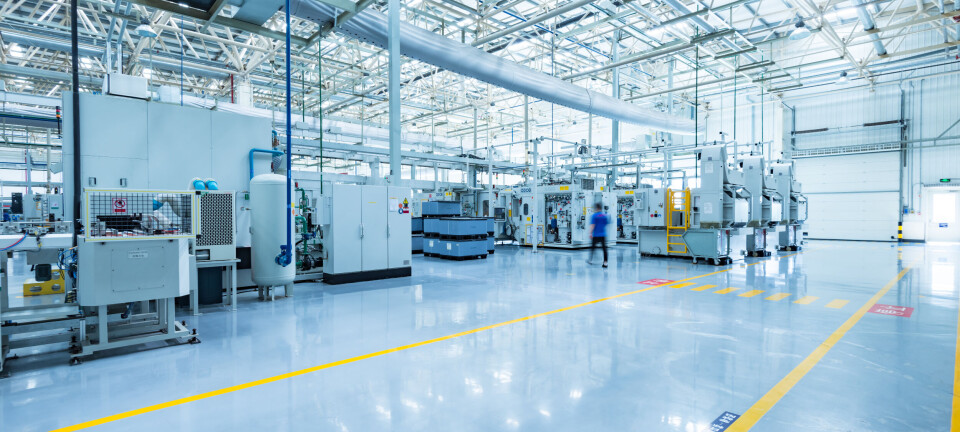 Manufacturing
Cutting-edge tech solutions to optimize operations and drive success
Manufacturing enterprises recognize significant transformations are necessary to make important changes in the geopolitical landscape. The solution lies within digital transformation, enabling a fundamental shift in collaborative work dynamics and operational effectiveness.

From embracing cutting-edge technologies like artificial intelligence, machine learning, and automation, to optimizing processes and driving efficiency through digital solutions, our commitment is to empower our customers to remain ahead of the curve in an ever-evolving manufacturing landscape.


Data plattform | Enterprise Architecture | Digital collaboration | Security | Service Design | Cloud Platform | Insight and Analysis



Some of our customers:
Kongsberg Satellite Services, Malorama (Mestergruppen), Protan, Bama, Geno, Statnett, Tradesolution and Armattur Johnsen.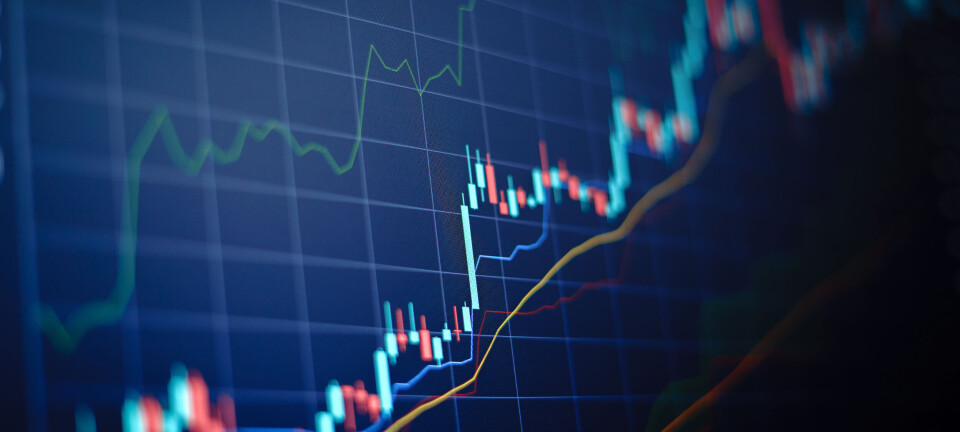 Finance
Digital transformation in an agile and dynamic landscape
In today's evolving financial landscape, the push for digital transformation and seamless user experiences has become paramount. As the finance sector rapidly evolves, integration of digital tools and real-time data analytics is vital to remain relevant and competitive with minimal latency.



Performance marketing | Enterprise Architecture | Data Security | Cloud Services | Insight and Analysis



Some of our customers:
Kommunalbanken, BankID BankAxept, Vipps, SBAB and Sparebanken Sør.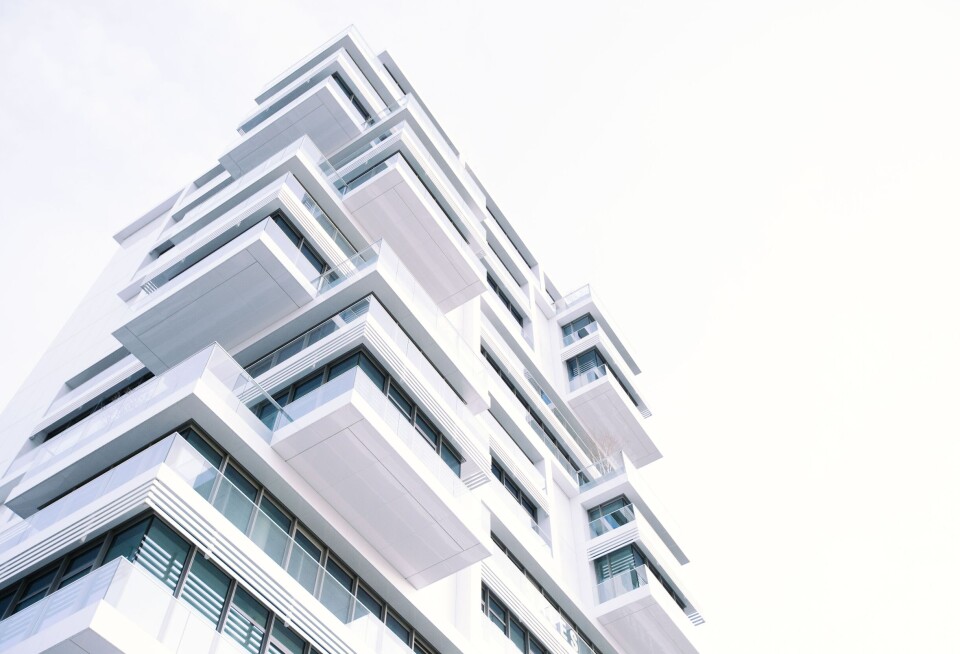 Real Estate
Reshaping the sector with technology
To maintain a competitive edge, staying at the forefront of tech development is essential for real estate companies. By leveraging our expertise and staying current of real estate tech trends, organizations can secure their position as industry leaders. Our capabilities enable efficient data flow, from developing robust property aggregation data platforms and predictive analytics systems to delivering customized solutions, we facilitate the transformation within the real estate sector. Together, we unleash the full potential of your real estate ventures.


Data plattform | Enterprise Architecture | Cloud Services | Security | Service Design | Insight and Analysis



Some of our customers:
Thon Eiendom, Selvaag Bolig, Asplan Viak, Espira Gruppen, OBOS, On Property and FINN Eiendom.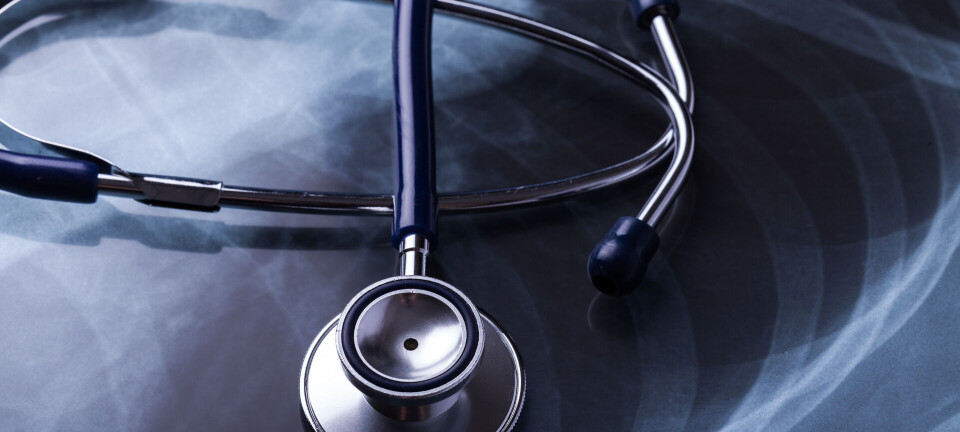 Health
Tailored solutions for utilizing technology
We understand the unique challenges faced by healthcare organizations and are committed to providing IT solutions that address these challenges head-on. We cater secure data flow, effortless data conversion, data storage, and authentication through our cutting-edge component, for both manufacturers and consumers.

Our team of experts possesses in-depth knowledge of both healthcare practices and IT complexities, enabling us to develop solutions that resonate with the industry's demands. As Healthcare continues to advance, the role of IT becomes increasingly critical. By partnering with us, healthcare organizations can utilize technology to elevate patient care, improve operational excellence, and pave the way for a healthier future.


Collaboration and Integration Plattform | Health Gateway | Enterprise Architecture | Cloud Services | Security | Service Design | Insight and Analysis



Some of our customers:
Siemens Healthineers, Sykehuspartner, Infodoc, Zyberia, EasyCare, Tigeni and Helsepartner Nord-Norge.