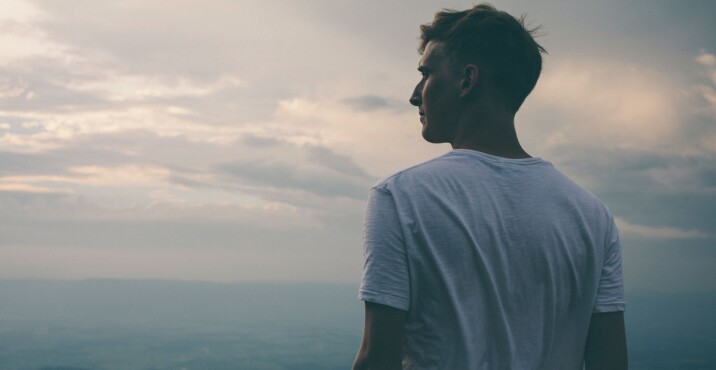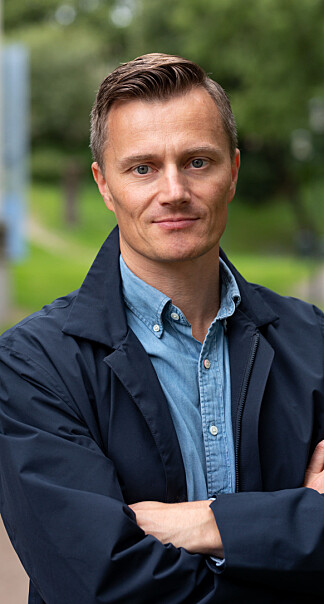 Building The Future
NOVA is a Scandinavian consultancy, comprising a group of specialized companies that offer a complete range of digital services to both private and public sectors. We still follow the values and principles developed by our first company, Epinova, in 2007.

NOVA's founders believed that the technology-driven future should be built by experts, and that experts work best in focused, specialized companies. Being entrepreneurs, the founders believed strongly in the benefits of employee involvement and co-ownership. These ideas laid the foundation for "The NOVA way" which sets out our core values and business model.

Today the NOVA group consists of fourteen companies based in Norway and Sweden. Our 600- strong team of experts is led by CEO Geir Allan Hove, one of the original founders. In 2020, Explore Equity became an investor in the group, thereby providing a solid basis for further growth and expansion.